You're traveling to a place far, far from home.
You unlock this door with the key of imagination. Beyond it is another dimension - a dimension of sound, a dimension of sight, a dimension of mind. You're moving into a land of both shadow and substance, of things and ideas...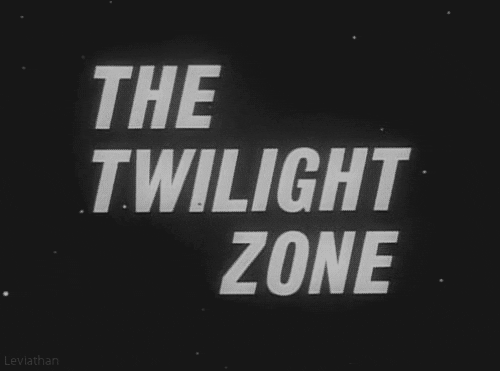 It's university, not The Twilight Zone!
OK - it's University, not THE TWILIGHT ZONE... but prepare to be simultaneously thrilled and terrified!
On the journey to expand your mind, your living space will definitely shrink. You must be highly organized to make every inch of space count. Plus, even if you own all of the items you need for success, they're worthless if you can't find them! So, here are 19 items carefully selected to make your tiny dorm both more homey and more organized.
Sleep Essentials
Good Night
When your phone rings at 4AM, don't get stuck looking for it in a dark dorm room. Organize all of your essentials here: phone, water bottle, flashlight, a small snack for nighttime low blood sugar emergencies...anything you need at night in a moment's notice.
Good sleep is a must for a busy student, and part of that is comfort. Get a good foam topper for your bed so that instead of tossing and turning all night you can just sink into relaxation.
You may find it hard to believe, but some of your fellow students might stay up late making noise. Be prepared. A good sleep mask will block the light allowing you to get to sleep. This one comes with ear plugs too!
Use these to prop up your bed a little higher, allowing more room for under bed storage. Remember, the only way to extract more space out of a tiny living area is to organize it out. Think vertical.
Organization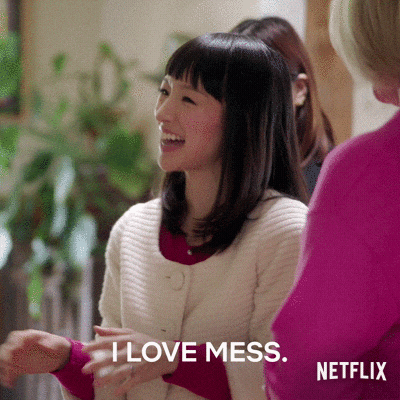 Marie will help you get organized!
Take advantage of any furniture with extra storage.
Hang multiple garments without taking up a lot of space by using hanger stackers.
Only $2.99 at IKEA.
Get maximum floor to ceiling storage space with a hanging closet organizer. Again, think vertical.
These separate drawer organizers fit nicely into most tight situations. They will keep your school supplies organized and your lucky earrings easily accessible when you get invited to a big party.
Temperature Control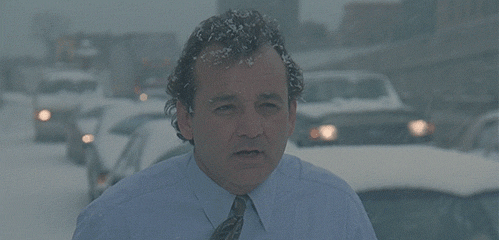 Your brain can't grow in the cold!
Wrapping yourself up in a cozy blanket is almost like getting a hug from home. Think function, not beauty.
But hey, if you can find function and beauty in the same item, grab it! These Corgi cozy socks will warm your toes and your heart.
Especially if you live in colder areas, area rugs are important. They keep your tootsies warmer and make your dorm room a little more like home.
No one said housing came with air conditioning. Even if you are lucky enough to have temperature control, you'll want a fan around for when it inevitably breaks down on a hot day.
Kits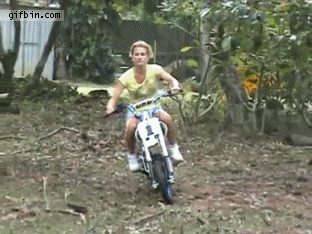 Somebody get the first aid kit, and the tool kit, and the sewing kit.
This won't suffice for broken bones or appendicitis - but its nice to be prepared for insect bites, cuts, burns, etc.
Bobby pins are for amateurs and emergencies. Have a sewing kit on hand to replace buttons or repair a ripped hem.
Tool Kit
Maintenance will take care of the big projects - but having a small tool kit to knock out smaller projects is fabulous.
Shower Essentials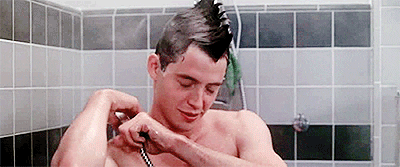 You need a few items for shared shower space.
Don't be the guy dropping shampoo every time you go to the shower. Get a caddy that is easy to carry and keep it well stocked.
Shared shower space can be a little intrusive, and sometimes towels fall down. EEK! This towel is more like a garment that hangs over your shoulders, and gives you one less thing to hold on your way back to your room.
You will be sharing a bathroom and shower with several other dormmates. Um...yuck! Get some cheap plastic flip flops for the shower.
So, there you have it. Take a big shopping trip, or just click on the links to buy online. We wish you all the best as you begin this new chapter.
To receive our helpful tips each week, click on the box below!