An entire day devoted to those of us who love books? Pinch me!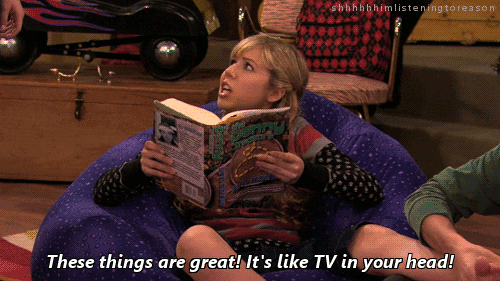 Discover a love for books!
There are so many reasons to love books. They change us and change society. Books broaden our world view and cultivate empathy for our fellow man. They enlighten, teach and entertain us. Physiologically, reading improves memory, increases brain power, and leads to longer life spans.
In celebration of National Book Lovers' Day, here are the best books of 2019. Pick one up, then head to the beach, a coffee shop, a hammock, or the comfy couch in your living room and enjoy one of life's greatest pleasures!
The Best Books of 2019: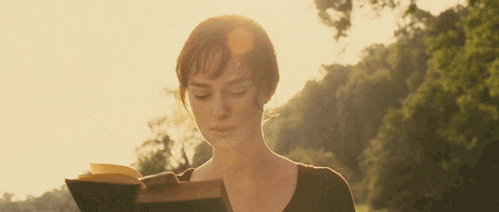 The best me time is spent with a book!
Fiction Novels
Should women be feminine and pretty or driven and passionate? Sisters Jo and Bethie have different goals and take different paths to follow their dreams; but both meet challenges on the way to happily ever after.
When war veteran Aloysius Archer is released from prison for a crime he didn't commit, he finds the real world more complicated than he remembered. Still, he finds work and tries to enjoy his newfound freedom. But when a crime is committed and all fingers point to him, he must use every skill in his arsenal to track down the real killer.
Four siblings are shaped by the drama and events of the summer of 69, including Ted Kennedy's accident in Chappaquiddick, man landing on the moon and their own family upheavals.
Solve a mystery!
Iconic 70's rock group Daisy Jones & The Six are destined for the stars, but at the height of their popularity, they split up, bringing their dreams of fame and fortune to a halt. Why would they break up just when everything they hoped for was within their grasp?
Romance Novels
When a free honeymoon is up for grabs, can sworn enemies Olive and Ethan play the role of newlyweds vacationing in Maui. Can true love grow between for 10 beautiful days in Hawaii?
Khai thinks he's defective, avoiding relationships and the emotions that go with them; but, his mother knows her autistic son feels deeply. So, she travels to Vietnam to find him the perfect bride. She meets Esme, a girl living in the slums, who happily returns with her to America to meet Khai. Will Khai find it within himself to love?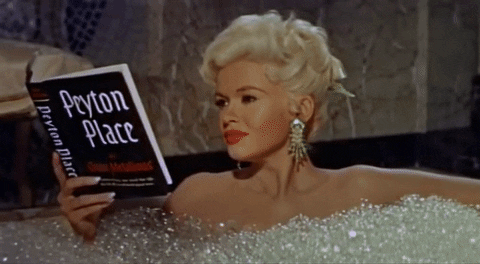 Take self-care to a new level!


Mystery/Suspense Novels
Alicia's perfect life comes to a screeching halt In one night, after she shoots her husband and refuses to explain her actions, or talk to anyone. Her therapist is consumed with uncovering her motive. Will the truth be revealed?
What is reality? Neuroscientist Helena has dedicated her life to new technology that helps preserve our most important memories. But when she faces a force that tries to unmake the past, will she be able to defeat it?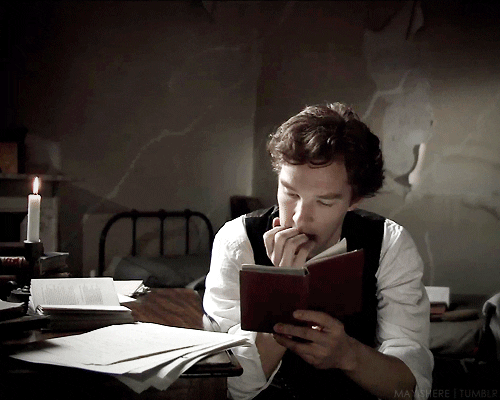 Experience a place far, far away!
Fantasy/Sci-fi Novels
Admiral Thrawn has pursued his enemies to the end of the galaxy, but he dreams of something bigger. When entire planets are threatened, will Thrawn follow his duty to the Chiss Ascendancy or fealty to the Empire?
The cast of paranormal phenomena show The Seekers travels to Philadelphia to investigate some paranormal activity at an old inn. After finding a dead body at the inn, the cast must dig deep to discover the disturbing truth.
Mahit Dzmare arrives in the Teixcalaanli Empire to discover that her Ambassador predecessor has died. But with the political instability in the imperial court, no one will admit that his death wasn't an accident―or that she might be next to die. Now it's up to Mahit to track down the murderer and save herself.

Unashamed Sci-Fi girl
Biography/Memoirs
Educated by Tara Westover
Tara was born to survivalists in the Idaho mountains. Her family lived so far off the grid that no one made sure that Tara and her siblings went to school. But, Tara has a thirst for knowledge that will take her across continents. Once educated, will she ever make it home again?
Dutch-born Rika and South American Waldemar come from different worlds, but fall in love in pre-World War II. They find much joy in the brown skinned, blue eyed child they share together. But the Nazi occupation threatens their happiness. The story follows their love and the struggle of their son to find his place in the world.
This American hero has been involved in some of the most important US operations, including the rescue of Captain Phillips from Somali pirates, the raid on Bin Laden and the capture of Sadaam Hussein. Here is a look at his life, from his childhood, to a day job hunting terrorists.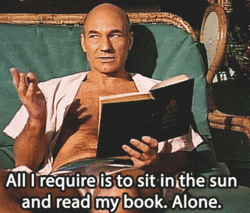 Reading time is all about me.
Non-Fiction
This is a wake up call for women not living their dreams. Hollis shows you how to own who you are and grow with confidence.
Stein believes that high achievement is the result of positive habits in even the smallest details of life. This book encourages a return to the basics to grow into new levels of success.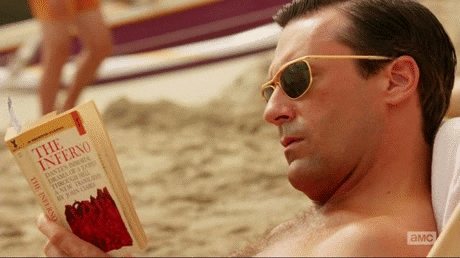 The Pioneers overcame incredible hardships to build a new community based on freedom of religion, free education and prohibition of slavery. This story, told through the eyes of five characters, follows the pioneers through floods, fires, wolves, and contentious relations with the natives.
So, be good to your brain! Celebrate National Book Lovers' Day by treating yourself to one of these excellent books today.