You love to travel and you want to see the world!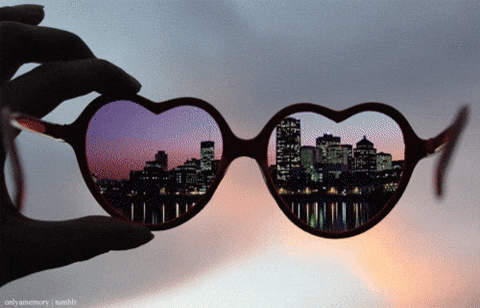 Unfortunately, your rich uncle gave you a board game instead of cash for your birthday this year, and that antique Fabergé egg you were planning on selling turned out to be a fake.
We feel your pain - and while we can't get you there for free, we can give you some tips on getting there for less.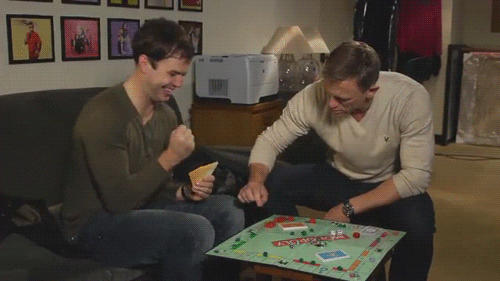 I wanted the cash!
15 Money Saving Travel Tips
Tips for Saving on Flights
Unless you know Queen Daenerys, or someone else with a flying dragon, use these tips to save flight costs: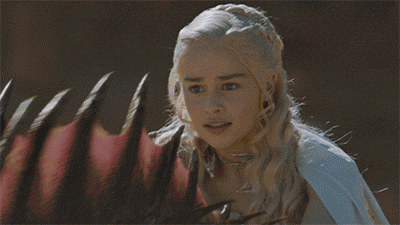 For economy domestic travel, book 30 days ahead for best rates.

For economy domestic flights, book on a Sunday and depart on Thursday or Friday for best rates.

For economy international flights, book on a Sunday and depart Thursday.
Tips for Saving on Hotels
Find out what is included. Many hotels provide free breakfast, shuttle service, pool, gym access, etc. Find out what free amenities the hotel offers, and make them part of your daily plan. It would be sad to pay for travel to and from the airport just because you didn't check to see.

Always ask if the hotel offers student, senior, or military discounts.

Check for deals and coupons.
Tips for Saving on Food
Seek out lodging accomidations with a microwave or kitchen to cut down on the expense of eating out.

Since lunch prices are typically more reasonable than dinner prices, t

ry going out to a late lunch for your main meal.

Avoid eating meals in close proximity to tourist hot spots. As you move a few streets out, the price of food goes down, and you get a more authentic meal with more of the locals.

Bring water or snacks with you while visiting tourist spots.

Download a savings app to use at your destination.
Download an easy-to-use app like buxbo to take the discounts with you on the road!
Use buxbo

to show you local deals

w

herever you are!
Tips for Saving on Local Transportation
Live like a local. Skip the taxi line and head straight for public transportation. Most major cities offer weekly or monthly unlimited travel cards for busses or trains.

Once again, check to see if your hotel provides shuttle service.
Tips for Saving on Tourist Hotspots & Attractions
Local tourism offices often offer cards for their most popular tours, attractions, restaurants, etc. Pay a one time fee and get big discounts. Remember, these cards last just a few days. So, get all that you can out of the deal, and do it quickly, before it expires.

Check to see which attractions your card will cover. If there are things you'd like to do that are not offered on the card, check the attraction's website. Sometimes discounts or free admission is available on certain days.



The month you travel makes a difference, too. Obviously, visiting during the off-season will save big money. The weather may not be perfect, but if you can brave the cold or tolerate the heat, travel these months to these destinations for the best prices.
Cheapest Months to Travel Internationally:
February - Ireland, The Netherlands, China
March - Italy, Spain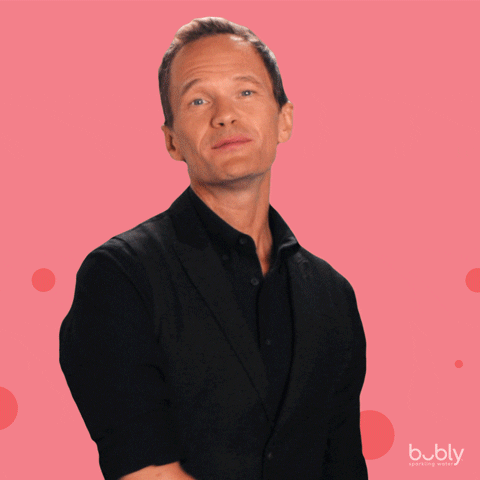 April - Jamaica, Denmark
May - England
July - Australia
September - Japan
October - Costa Rica, St. Martin
November - Dominican Republic
December - Greece, Germany
So, whether your goal is to escape your regular life for a while, strengthen your family bonds with a new adventure, or just get a little peace and quiet, use our travel savings tips and go for it.