How do your customers speak about your business? Are they raving about how clever you are, or complaining about your inadequacies? Have you taken the time to listen?
Are your customers satisfied enough to compliment you on a job well done?
Customers being satisfied with your business's performance is important, but when we discuss "customer satisfaction," we usually mean it in a quantifiable sense. That is, "how satisfied are your customers?" The answer to this question matters—a lot. Here's why:
Customer satisfaction is a predictor of repeat business and customer loyalty
In fact, it's one of the most reliable predictors of loyalty and the intention to repurchase. Satisfied customers keep coming back, and when they do, they spend 67% more, on average, than new customers spend.
So, obtaining and monitoring customer satisfaction data is key to the success of any business; and it's easier than you think.
How to Measure Customer Satisfaction:
1. Ask your customers on a scale of 1 - 10, "How likely would you be to recommend us to your friends and family"?
2. Divide the responses into each of the categories below, and tally the number of responses in each.
Detractors (score of 1 - 6)
Passives (score of 7 - 8)
Promoters (score of 9 - 10)
Here is more information on each of these categories:
Detractors (score of 1 - 6)
Customer scores below 6 typically indicate dissatisfaction and an intent to leave, and they may do so without even telling you. Unfortunately, 91% of unhappy customers will just leave without even making a complaint.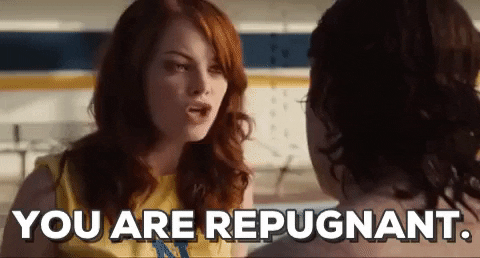 Detractors
In the age of online customer reviews, you can't afford to just ignore detractors. Millennials share regularly about their satisfaction with everything. Some of them even confess feeling obligated to warn others about bad products or services.
Monitoring your customers' satisfaction level can help you stop a bad review before it even happens. We recommend that businesses survey customers regularly and ask them to provide a way to contact them if they are unsatisfied.
Passives (score of 7 - 8)
Customer scores of seven or eight indicate passive customers. This means that although they are satisfied, they don't consider your business to be memorable enough to mention it to someone else.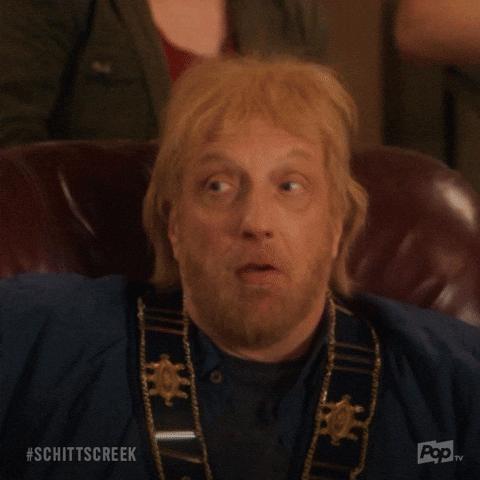 Passives
Promoters
Customer scores of nine or ten indicate not only satisfaction but enthusiasm—these customers are likely to share their delight with your business and are happy to endorse your brand. A customer experience promoter has a lifetime value to a company that's 600 to 1,400% that of a detractor.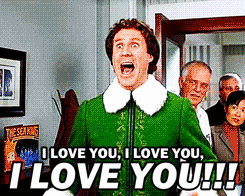 Promoters
The Formula:
What the scores mean:
Above 0 - Good
50 - 69 - Excellent
70 or above - World Class
While it's not perfect, this simple concept, known as measuring your company's Net Promoter Score, or NPS, is easily implemented and analyzed. There's really no reason you shouldn't be measuring your clients' satisfaction regularly.


Satisfied customers mean a reduction in customer churn

Customer churn refers to when a customer leaves your organization and chooses instead to purchase from a competitor. It costs five times more to acquire a new customer than it does to retain a current customer. It's significantly cheaper to keep customers satisfied than to find new customers.

You can increase customer retention significantly by measuring your customer's satisfaction and examining what issues are having an impact on it.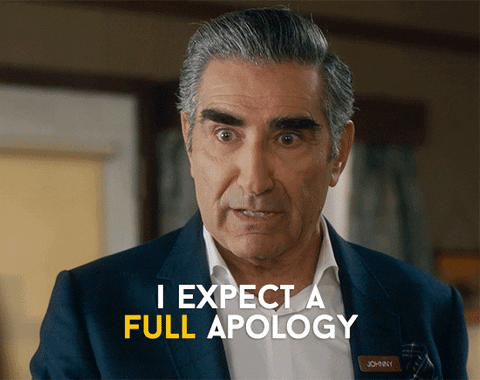 Discover what issues are impacting customer retention

Happier customers results in lower costs and higher ROI

Reducing customer churn is important because it results in lower costs and higher returns on investment. It costs five times more to acquire a new customer than it does to retain a current customer. It's significantly cheaper to keep customers satisfied than to find new customers.


Obviously, you want to continue gaining new customers. High satisfaction can attract new clients to your business, while still reducing costs. Highly satisfied customers can be instrumental in spreading the word about the quality of your products and your business. So, not only does happy customers lead to lower churn rates and lower costs in replacing customers, it can also lead to acquiring new customers and growing your customer base over time.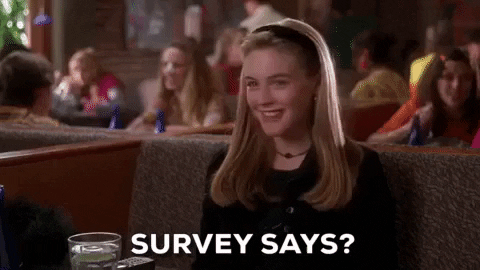 Conduct a survey to measure customer satisfaction
Customer satisfaction powerfully impacts the success of your company, but how do you obtain your customer satisfaction rating? Use a survey software such as SurveyMe to gather customer feedback about your various products or services. Ask your customers how happy they are with your business. To raise satisfaction levels, ask them what you as a business could do to improve. Most customers want to help your business and will take the opportunity to convey their suggestions to make it better! If you need help sorting out NPS or customer satisfaction surveys, just click on the image below.
We updated this post in August of 2019.